Orjan Nielsen Releases New Album 'The Devil Is In The Detail'
---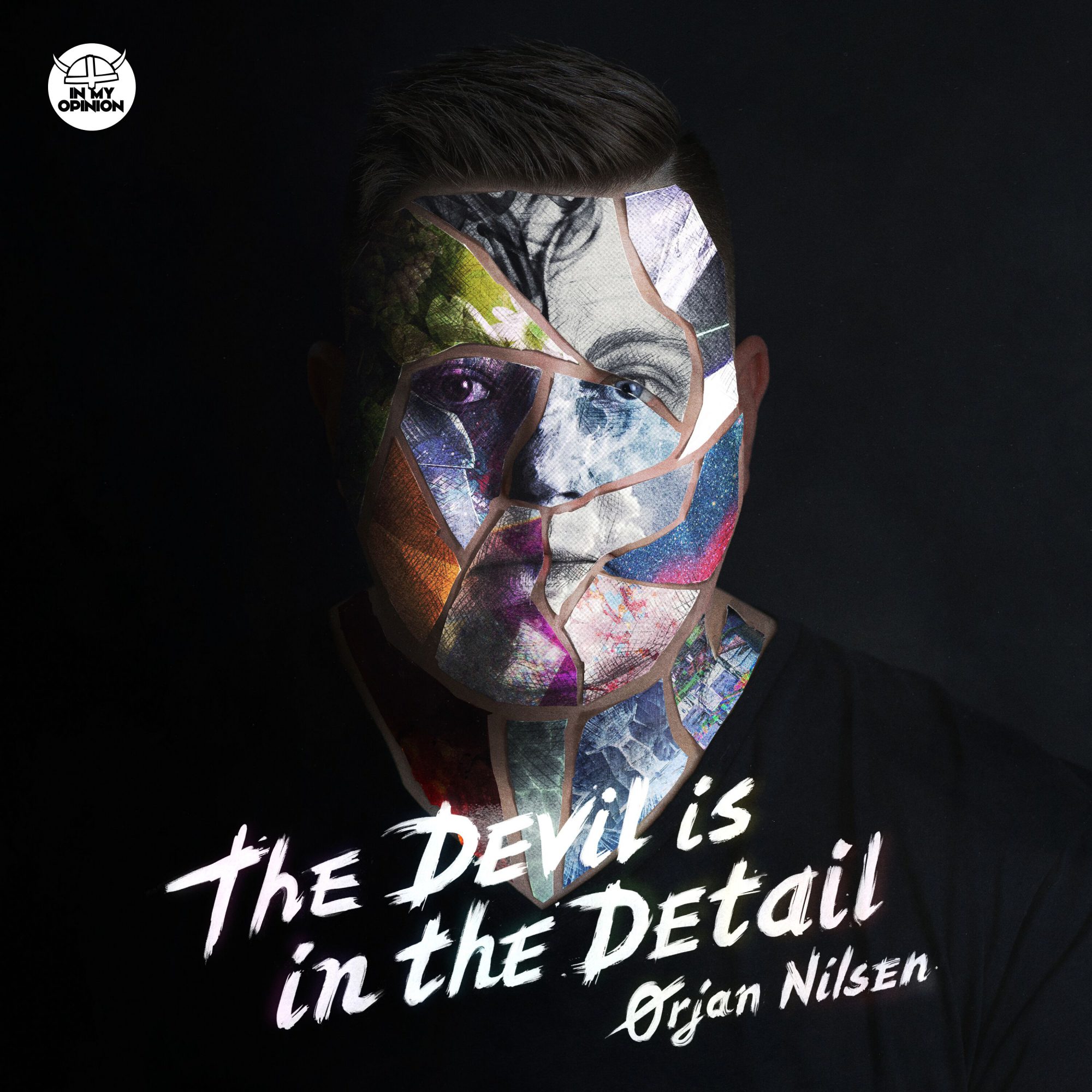 In the run-up to ADE 2019, Norwegian producer Orjan Nilsen finally released his full album entitled 'The Devil Is In The Detail'. And to be honest, it delivers far beyond expectations. It features vocal contributions from Allé, Damon Sharpe and Fingerlin. The album was released last Friday on Nilsen's own label In My Opinion, now a subbranch of Armada Records.
Over the past few months, Nilsen had been regularly releasing singles from his album. Songs such as 'Don't Need To Know Your Name', 'The Chosen One', 'Once There Were Raves' and 'Kiara' were available from this summer.
This is not a traditional album, with no single purpose or a new way of doing things. 'The Devil Is In The Detail' is about searching for something different in each track. Rather, it feels much more like a compilation.
While he mostly sticks to his own style of trance or house, 'The Devil Is In The Detail' opens up Nilsen's EDM genre repertoire. He integrates elements of future house, with the occasional twinge of tropical sounds.
In 2019, it is heartwarming to listen to an artist still dedicated to his art in its purest form. Not swayed by the latest trends, Orjan Nilsen finds the perfect balance between what used to and what still makes EDM great.
Those who enjoy epic melodies and powerful chords will find their fill with 'Chasing For the Sun', 'Don't Need To Know Your Name' and especially 'Reminiscence'. While others who enjoy more contemporary or modern sounds might appreciate 'Alone', 'Phantom Heart' or 'Ghost Ship'.
Alongside these, Nilsen has composed thrilling musical adventures, such as 'Midnight Shine', and the album's introduction and eponym title.
You may find 'The Devil Is In The Detail' below.
The post Orjan Nielsen Releases New Album 'The Devil Is In The Detail' appeared first on EDMTunes.
---