Decadon's New Banger "Inception" Will Shatter Your Reality
---
Decadon releases new single "Inception" with KJ Sawka's Impossible Records'
Returning with the righteous fury of a fiery sonic crusade, Decadon's new single, "Inception," will have the ground shaking and trembling beneath your feet.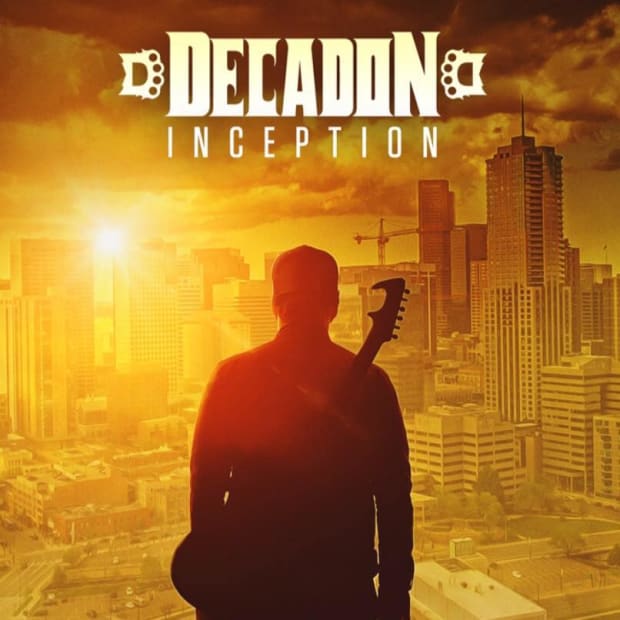 Returning to KJ Sawka's Impossible Records, "Inception" is a striking fusion of brutal bass and electrifying guitar riffs. A perfect opportunity for the Denver, Colorado talent to show off his raw skills on the guitar, the song exemplifies the dubstep and rock hybrid on which this bass heavyweight has built his reputation. When it comes to bridging the gap between hard rock and bass music, Decadon is a true master of the craft.
A Colorado bass music staple, Decadon is adored by his fans and has a bright future ahead of him. We highly encourage you to check out "Inception" – it's a real mind-melter!
FOLLOW DECADON:
Facebook: https://www.facebook.com/decadon
Twitter: https://twitter.com/decadon
Instagram: https://www.instagram.com/decadon
SoundCloud: https://soundcloud.com/decadon
---