Beatport & DJCity Launch Beatsource, Digital DJ Store
---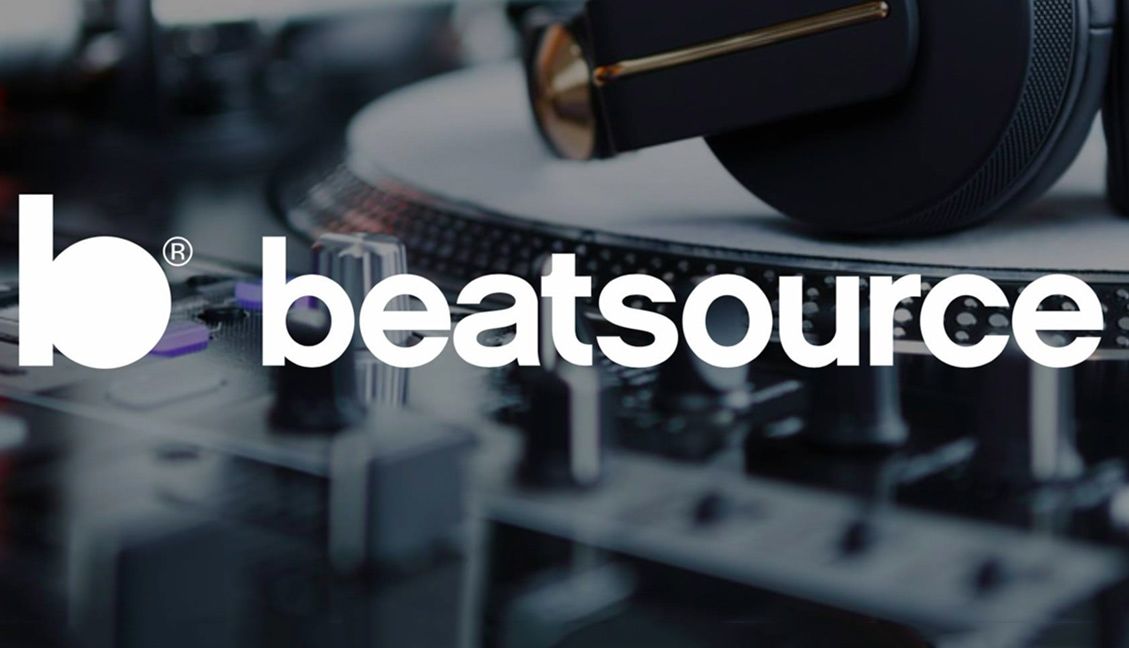 Beatport and DJCity have joined forces to introduce a new music-downloads store called Beatsource. Launching today, the store is aimed at serving 'open-format DJs' who mix a variety of genres.
The structure of the store focuses on playlists in genres like hip-hop, R&B, Latino, reggae-dancehall, and electronic music. With more music being added daily, it's the perfect ready-to-go design for any occasion.
"Beatport has long been the home for the global DJ community. But now we have created a single destination for all the great open-format DJs around the world," said Beatport CEO Robb McDaniels.
"We are processing music libraries that contain thousands upon thousands of tracks every day from your favorite labels, both the majors and the coolest indies," said Beatsource. "If you do not see something that you are looking for, we can assure you that it will be there in the coming days or weeks as we continue to publish new content hourly."
The Beatsource download store is the first attempt at broadening the spectrum for open-format DJs. Future plans will include a 'link' service, allowing subscribers access to the store from leading DJ software and hardware platforms. In addition, a Beatsource 'promo' tier will be available as an exclusive subscription for professional DJs.
Check out more about Beatsource here.
The post Beatport & DJCity Launch Beatsource, Digital DJ Store appeared first on EDMTunes.
---